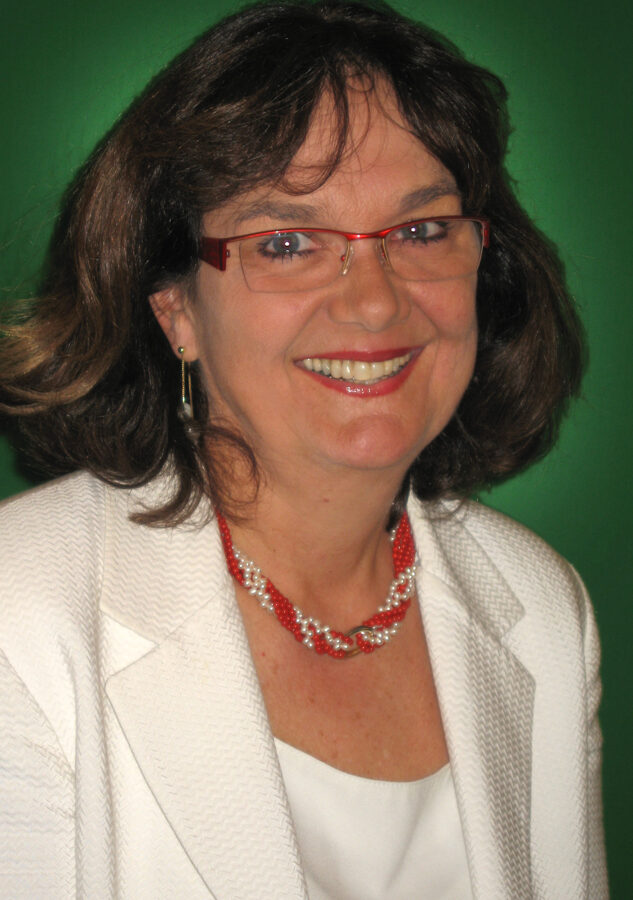 Evelyn Elsaesser is an expert in death-related experiences, including Near-Death Experiences (NDEs) and Subjective Contact Experiences (SCEs). She is the author of numerous books, articles, and book chapters on these topics, including On the other side of life: Exploring the Phenomenon of the Near-Death Experience, Talking with Angel, and Lessons from the Light, co-authored with Professor Kenneth Ring. Her book When the Dead Come to Us: Real-Life Stories and Interviews with Scientists discusses spontaneous and direct contact experiences with the deceased (ADCs) (French - Quand les défunts viennent à nous - to be translated).
Evelyn Elsaesser is in charge of an international research project entitled "Investigation of the

phenomenology and impact of perceived spontaneous and direct After-Death Communications (ADCs)"

. The results of the first part of this investigation, illustrated by numerous testimonies, are presented in her most recent work Spontaneous contacts with a deceased: A scientific investigation attests to the reality of

ADCs

.
She is co-founder and member of the executive committee of Swiss IANDS (International Association for the Study of Near-Death Experiences).